We need your help raising $5,000 to improve and water proof 15 homes in the nearby community of Los Mercados. Read More.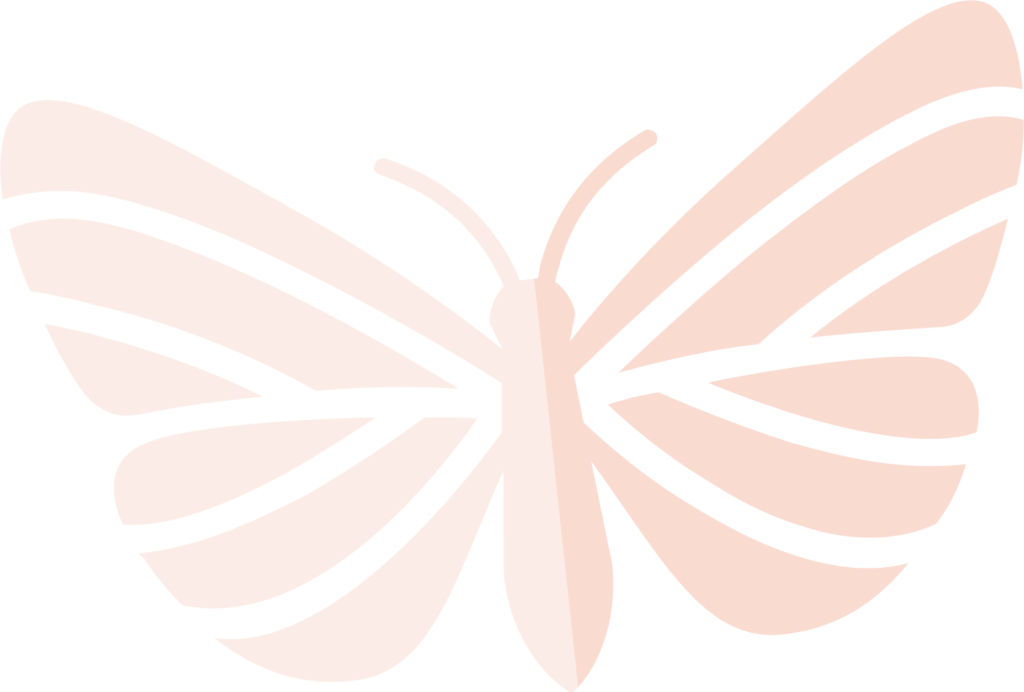 We are the USA base for fundraising activities to support the work of La Mariposas Spanish School & Hotel and their work in the surrounding community of La Concepcion in Masaya, Nicaragua. All money raised by Mas Mariposas is provided to them to assist in implementing and sustaining these community projects.
Are you a UK Resident? Check out information on Donating through Sustainability Partners.
New to La Mariposa?
We're guessing you've met Dr. Goudge, the animals, and the people of La Mariposa and are counting the days until you can return. And you want to help!
But, in case you're new here, La Mariposa is a spanish school and eco-hotel in Nicaragua. Dr. Paulette Goudge and La Mariposa support environmental conservation, animal rescue, community education efforts, disabled children's programs, and much more.
What will your $$ be supporting?
We rescue dogs & horses who have no homes and rehabilitate them to be loved. 
During COVID-19, we have been handing out rice, beans, oil, & vegetables to families in poor local communities.
We involve communities in the planting process to ensure long term success.