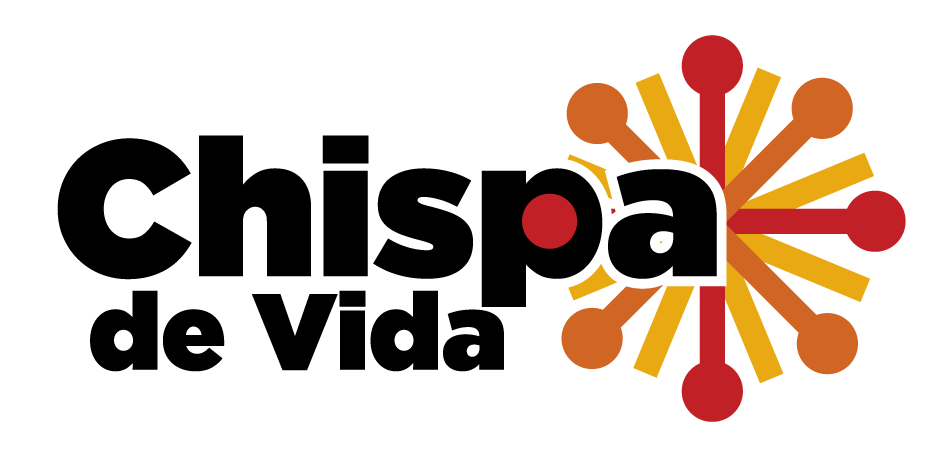 La Conception, Nicaragua​
"Chispa de Vida" - Program for the Differently Abled
Chispa de Vida (spanish for "Spark of Life") is a free program for differently abled people in the community of La Conception, Nicaragua. It strives to improve the quality of life for these individuals and their families. The project provides a free program of therapeutic and educational activities, assistance with transportation and medical necessities, as well as a supportive community.
Services available to this population from a government level are very limited. Chispa de Vida stepped in to meet this need and was once fully supported through funds students attending the Mariposa Language School & Eco Hotel. However due a collapse in tourism after the 2018 political crisis, we are seeking other sources of revenue to keep this excellent program running. Read more about Chispa de Vida by visiting this page.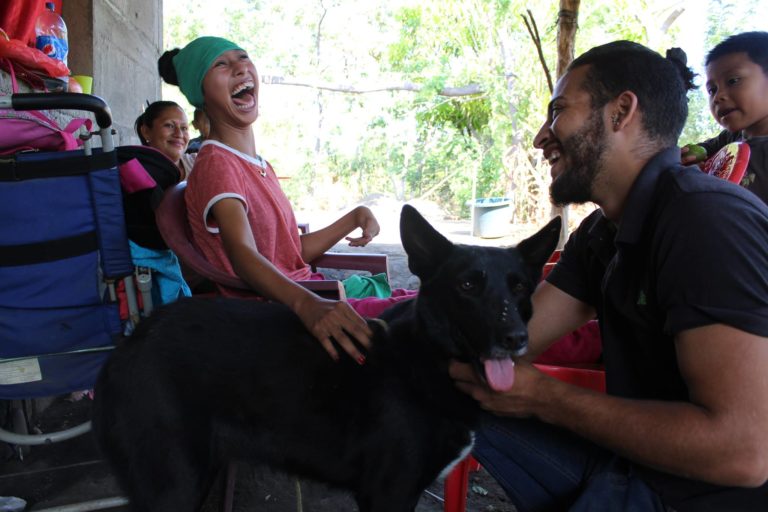 We ask that you consider sponsoring a participant in this program for $35/month. Your donation goes towards covering the staffing cost involved in the program, and ensures your sponsored individual receives weekly services. Your stable monthly donation will ensure this program can continue operating regardless of economic factors or tourism levels in Nicaragua.
Automatic monthly donations can be setup through the link below. Giving through Mas Mariposa is tax deductable in the USA. Mas Mariposas is a 501c3 organization.
C
ome to Nicaragua, stay in the Mariposa Eco Hotel, receive Spanish classes, learn about and explore the beautiful country of Nicaragua, and best of all, volunteer in the Chispa De Vida program! Ask about our sponsor discount. In addition to supporting Chispa de Vida, your helps support numerous other projects.
Chispa de Vida Monthly Sponsorship