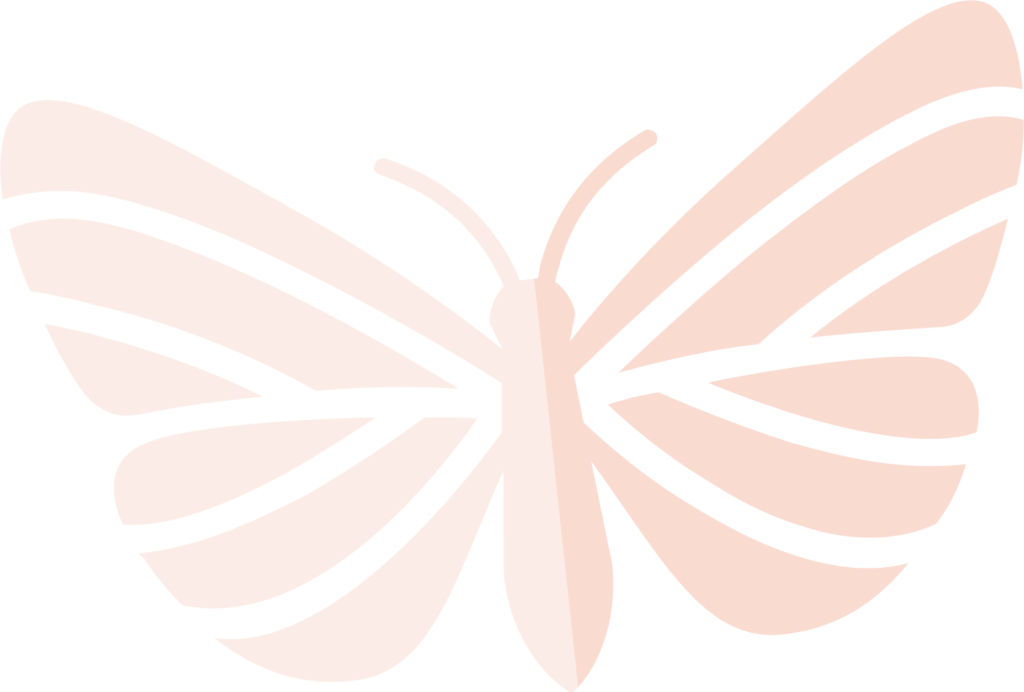 Paulette Goudge & La Mariposa
In 2006, La Mariposa Spanish School was opened by Dr. Paulette Goudge with one dog, one horse, and a plan to help alleviate poverty.  The little school has grown quite a bit over the years but the dream has stayed the same: provide steady jobs for the community, rescue animals, and give back the community.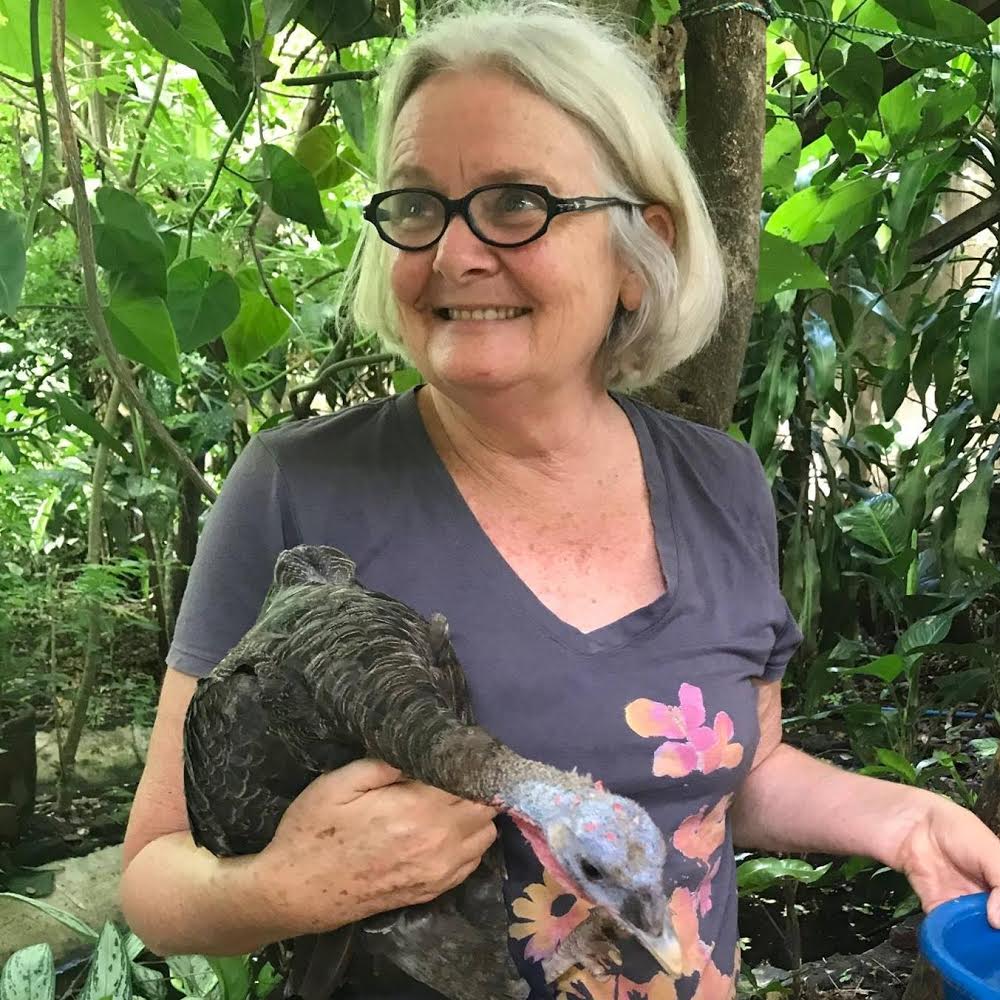 Fast forward to today and Dr. Goudge helps operate 15+ community projects focusing on community employment, education, environmental restoration, children's projects, food and water relief, and more!