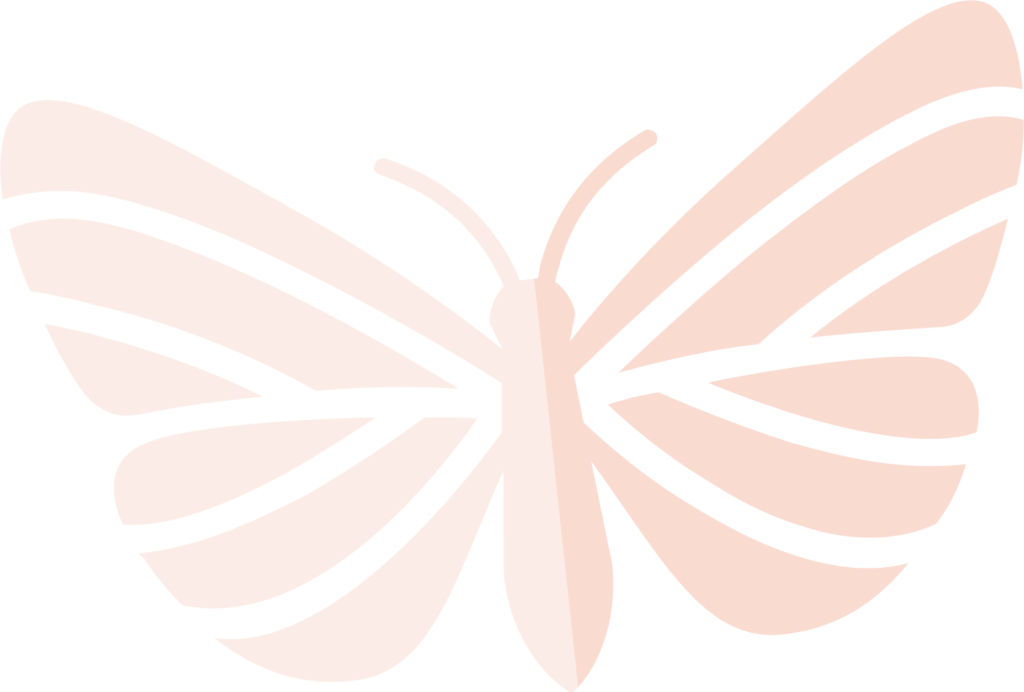 Asociacion Tierra & La Mariposa
In 2006, La Mariposa Spanish School was opened by Dr. Paulette Goudge with one dog, one horse, and a plan to help alleviate poverty.  The little school has grown quite a bit over the years but the dream has stayed the same: provide steady jobs for the community, rescue animals, and give back the community.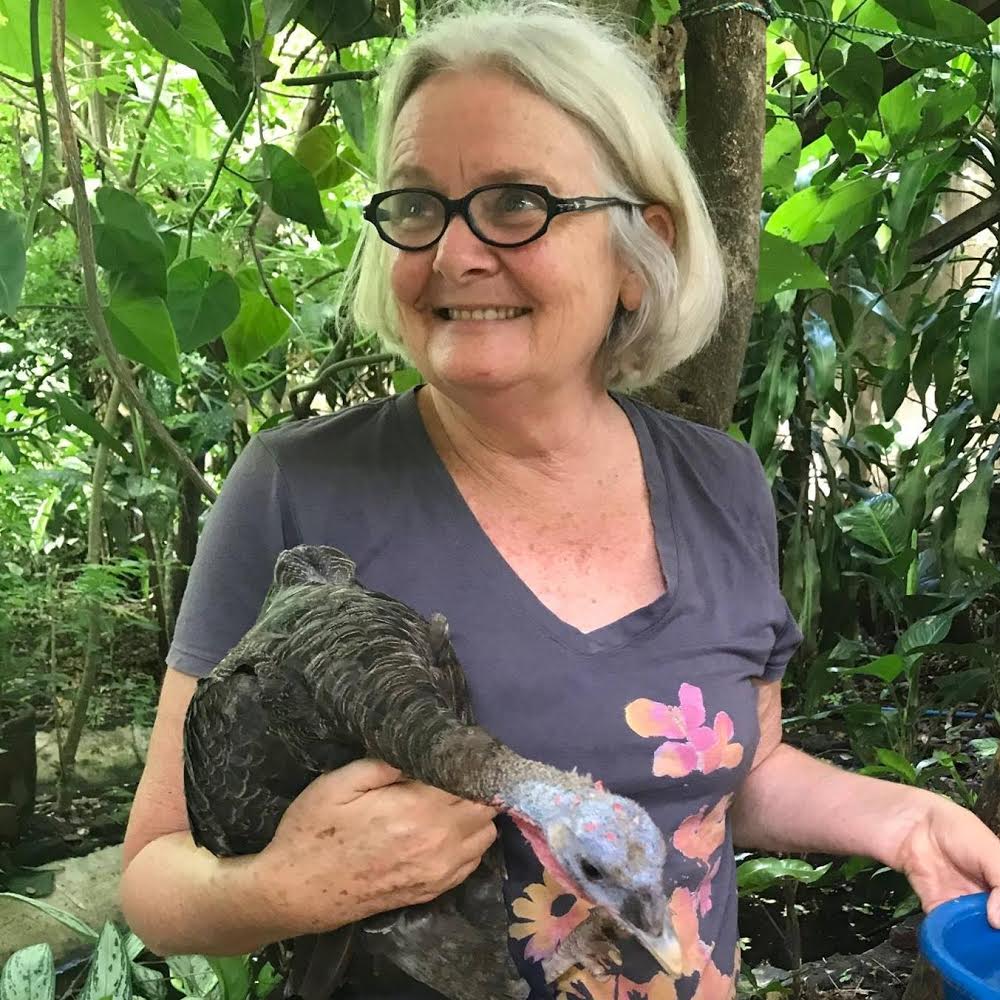 In 2015, Dr. Goudge formed an NGO to take over the responsibilities of the 15+ community projects. Why separate La Mariposa? To ensure the longevity of the projects. As a registered Nicaraguan NGO, Asociacion Tierra now partners with Nicaraguan individuals and groups to carry out grants and donations from UK, US and other countries. The school, La Mariposa, is the largest fiscal donor.
They are both independent entities but share a common purpose: providing accessible and available resources for community members, be that employment, education, environmental restoration or more!