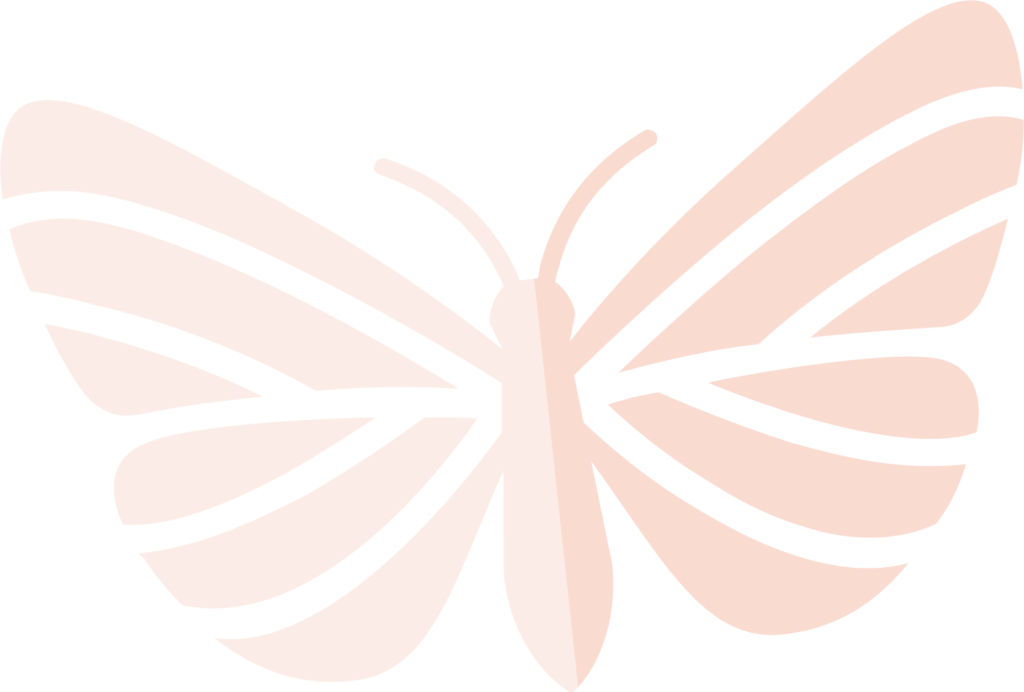 Our rescued horses now live in a spacious stable with plenty of acres to graze in the beautiful Cañada Honda reserve. Many are happily retired, and those who are semi-retired visit our corral in El Piscacho. There, once a week they help out the children of Chispa de Vida with equine therapy, or offer scenic Sunday rides to students of La Mariposa. Find out more by visiting La Mariposas Rescue Horses page. 
$35/month covers food and veterinary services for our rescued horses (many of which help provide equine therapy for the children in Chispa de Vida!). We need 10 sponsors at this level to fully fund the horse care project. We challenge individuals and even 4-H groups and riding clubs to consider sponsoring a horse together.
Automatic monthly donations can be setup through the link below. Mas Mariposa is the 501c3 parent NGO for Chispa de Vida. 
Rescue Horse Monthly Sponsorship