Mas Mariposas - Donation & General Contact
Mas Mariposas
12955 Old Lincoln Way E
Orrville, OH 44667
Contact: Denver Steiner, Treasurer
Tara Steiner, Board Member
E-mail: donations@masmariposas.org
Phone: (330) 828-6682‬
Donation checks can be mailed to "Mas Mariposas" at the address above.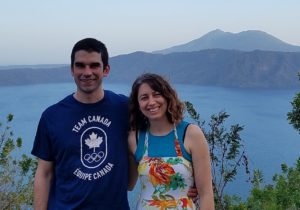 Mas Mariposas - Legal Address
Mas Mariposas, Inc
680 Range View Trail
Golden, CO 80401
Contact: Carol Sable, Board Member
Mas Mariposas is registered in the State of Colorado and received its 501c3 status in 2016. EIN: 47-3336305
United Kingdom Donation Information
Visit our Sustainability Partners page for donation information for donors in the United Kingdom.
Contact: Jim Hopwood
Asociación Tierra - NGO in Nicaragua
Asociación Tierra
San Juan de la Concepción 
Masaya, Nicaragua
Contact: Paulette Goudge, Founder, Board Member
E-mail: paulette.goudge@googlemail.com
Phone: (505) 252-82006
All donations to Mas Mariposas are sent to support the projects of Asociación Tierra a non-profit NGO (Non Government Organization) in San Juan de la Concepcion, Masaya, Nicaragua.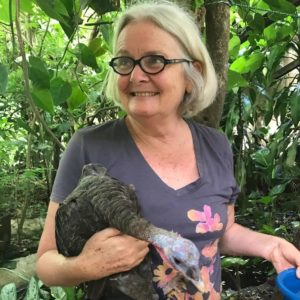 La Mariposa Spanish School & Eco Hotel
La Mariposa
San Juan de la Concepción
Masaya, Nicaragua
E-mail: lamariposaspanishschool06@gmail.com
Website: http://mariposaspanishschool.com/
Phone: (505) 252-82006
La Mariposa is our sister organization that is a Spanish Language School and Eco-Hotel. 100% of the proceeds go to support the work of Asociación Tierra. Additionally, many students choose to volunteer at Asociación Tiera programs.